The Form-A-Corp.com team is made up of professionals who understand the business registration process inside and out. With a vested interest in the growth of small business and the US economy, every member of our team undergoes in depth training and continued education to ensure that they will always remain on the leading edge of what options are available to you, the business owner.
Our principals are accomplished and educated executives and entrepreneurs who understand the needs of different businesses and are committed to the highest quality service.  With a genuine interest and fundamental inspiration deeply rooted in the entrepreneurial spirit, the driving force of Form-A-Corp.com is the desire to provide the most user friendly, cost effective and highest quality business service available in the world and all of our services are guaranteed to be legal and filed with the proper governmental agencies.
How are we different? Unlike many of our competitors, we don't force products and services on our clients simply to increase our profit margin. We work one on one with each of our clients to ensure that you only pay for and receive what your business needs to become a company.
Form-A-Corp.com Challenge: Go. Take a look around the internet at our competitors.  Get a quote and call us at 866.343.6759.  We will most likely beat that quote before you even tell us what it is and if we don't, we'll match it service for service and take 5% off the top to earn your business.
Meet the Team
We are a team of dedicated professionals, ready to do what ever it takes to make your business grow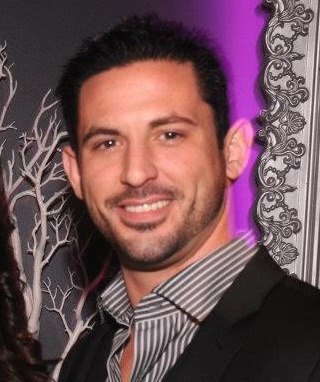 Adrian Brion
President & CEO
Form-A-Corp Services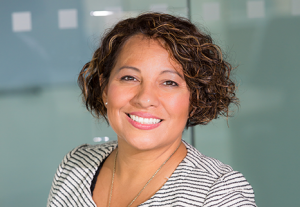 Harra Halloy
Marketing & Sales
Form-A-Corp Services